Reviving History.
Renewing Communities.

Michigan's premier restored and redeveloped multifamily properties, managed mindfully.
About Us
Mindful Management Solutions is your go-to property development company in Detroit, Michigan. Our team is dedicated to creating unique and sustainable living spaces that are designed to enhance the quality of life for our clients. We specialize in loft developments, managing several in Detroit, with more to come in 2023.
WHY MINDFUL MANAGEMENT?
We believe the places we live should be a reflection of who we are.
That's why we take a holistic approach to development, taking into account the needs of both the community and the environment. Our goal is to create spaces that are not only beautiful and functional, but also sustainable and mindful of their impact on the planet.
When you partner with Mindful Management Solutions you can be sure that you're going to have the best property management available. We protect your investments, build value in our communities, and provide superior service and support.
Residential Management
We offer premier residential property management services. With our experiences and professionalism, you'll find the perfect fit for your residential property management needs. If you are looking for high-quality, personalized property management services, Mindful Management Solutions can help.
Commercial/Retail Management
Commercial properties are unique and you need professional management on a business-to-business level. From lease negotiations to property maintenance, Mindful Management Solutions is proud to be the best choice for you.
LOCAL NEWS
We are passionate about Detroit's revitalization efforts and are committed to providing you with the news focusing on its future economic development.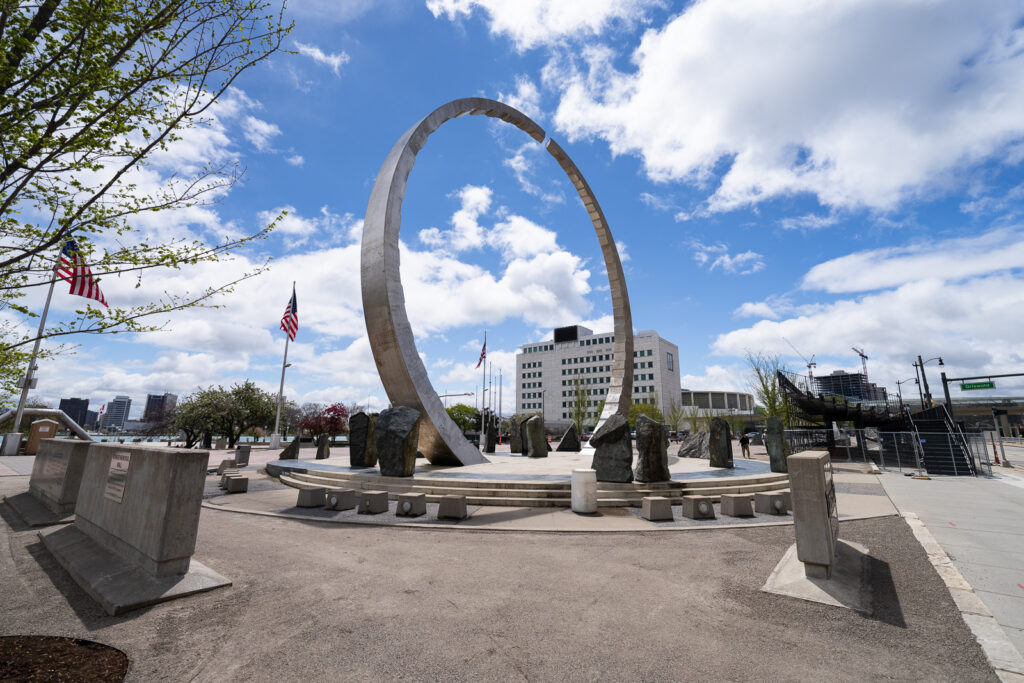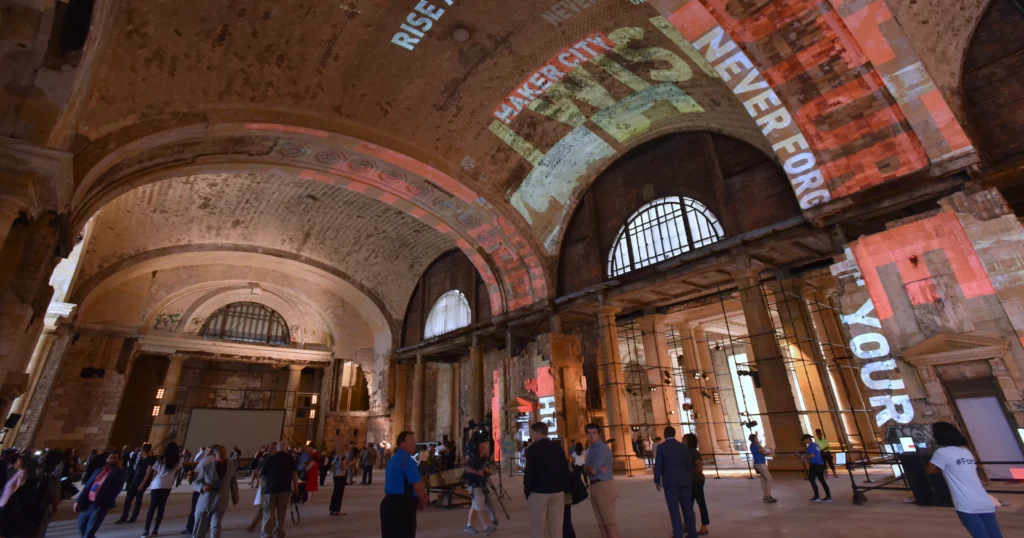 2023 State of the Union Address
Mayor Mike Duggan promised community improvements and continued economic revival during his State of the City address inside the Michigan Central Depot, saying the former train station was once "a national symbol of despair" but will become the "center of one of the most exciting cities in all of America" this July when it reopens.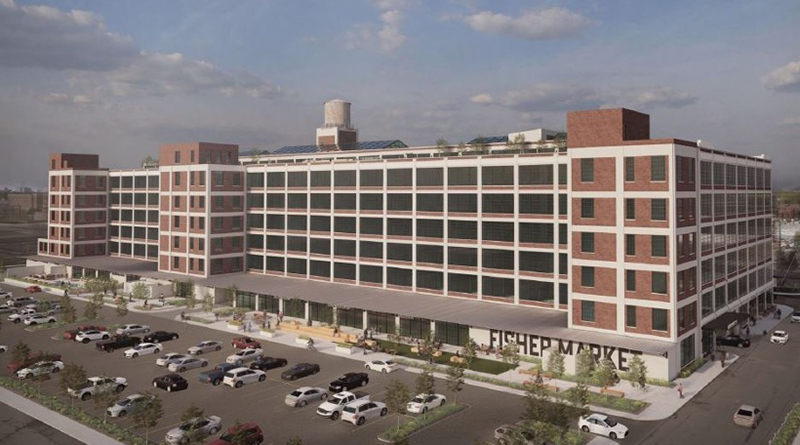 2022 Announcement of Fisher Body Plant Project
Detroit Mayor Mike Duggan announced Monday a new project to revive the historic Fisher Body 21 factory, a 25-year symbol of blight along Detroit's most-heavily traveled intersection of I-94 and I-75, into affordable and market rate housing, along with retail opportunities.